OFCCP Compliance Support
Looking for OFCCP Compliance Support? Let us help get your job(s) on our Web site, other Diversity Sites, and help alleviate the most time consuming aspect of your compliance requirements:
Posting your job(s) on the State Run Job Boards (ESDS)
Getting your job(s) out to Community Organizations
Generating job activity reports
Our Partners
A part of being OFCCP compliant means expanding your jobs to specific organizations. Our partnerships help find the candidates you want to hire both in and out of Minnesota. Tap into skill-specific and diversity-related sites with our network of niche partners.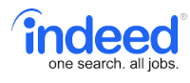 *Contact us for a full list.
Applicant Tracking System (ATS)

Hiring Tracker
, our ATS, is an easy-to-use system that allows you to track applicants through your hiring process. With a few simple clicks, you can:
Access applicant cover letters and resumes.
Create customized questionnaires and view submitted answers.
Download your OFCCP and Community Organization Reports anytime.
Looking to update the career page on your Web site?
Implement the Hiring Tracker software with minimal involvement from your IT Department. Doing so will allow you to save time and resources by posting a job once. It will instantaneously appear on your site as well as MinnesotaJobs.com and Diversityminnesota.com.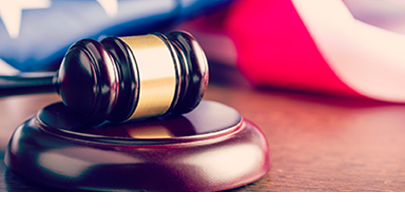 Reaching our Veterans
Is your company actively hiring Veterans? We have a special section which helps connect unemployed veterans with companies who want to hire them. The Veteran Partnership promotes your company as an employer of choice for veterans and transitioning service members.
Need Your OFCCP Reports?
Do you have an OFCCP Compliance Support package with us and need to download your reports? Simply
sign into your account
and click the OFCCP button on your "My Account" page.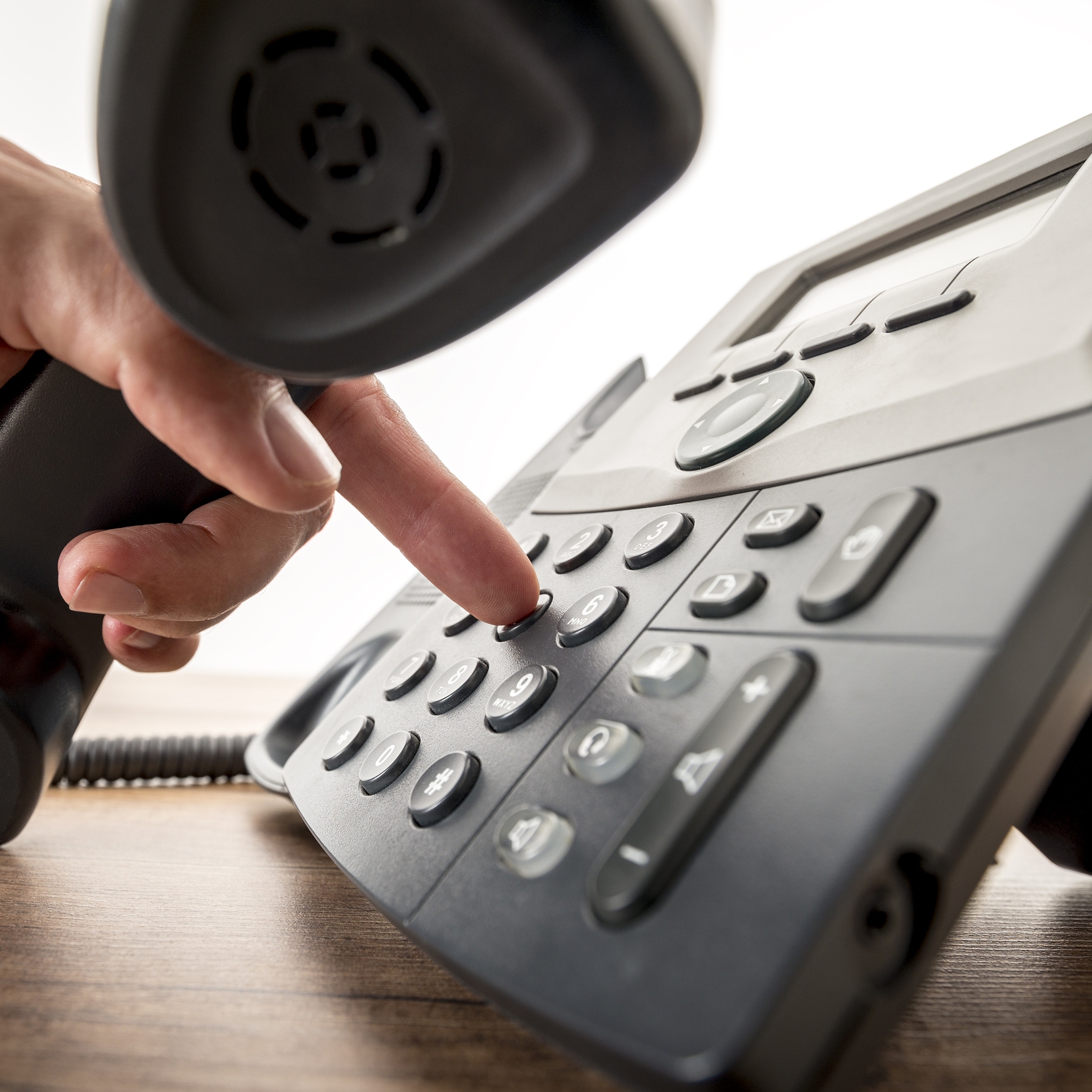 Learn More
For more information on how you can become part of this program, we invite you to contact us at
(763) 784-9393 or complete the form
here
.